A fantastic opportunity to work in Portugal
A fantastic opportunity to live and work in Portugal
Discover your job opportunities at Can Do Portugal and become part of our team!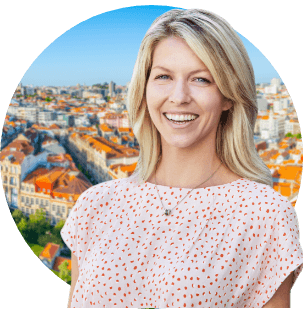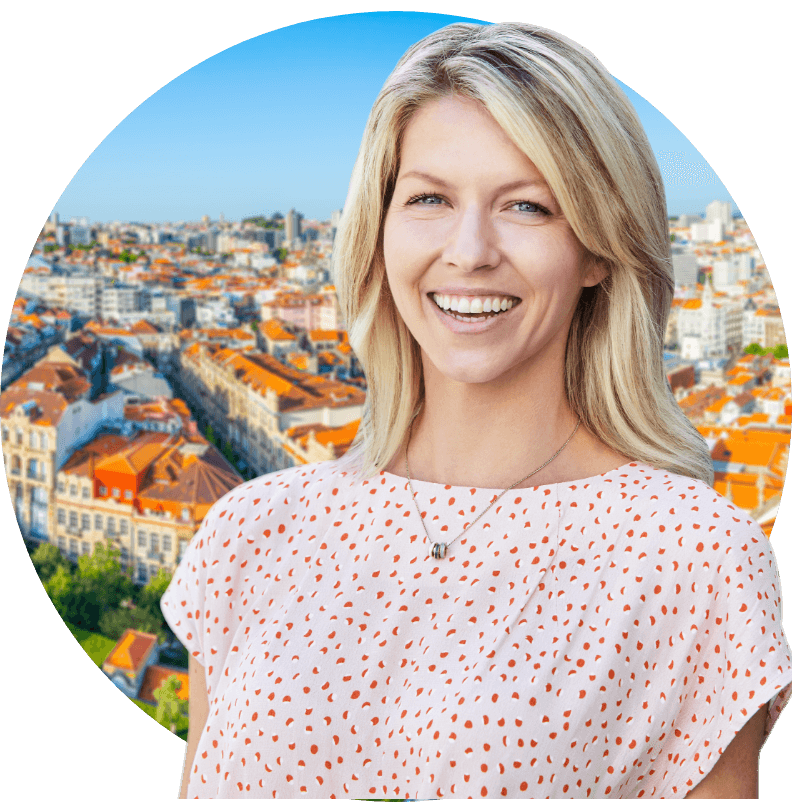 About us
Can Do Portugal is an outsourcing company which provides services to various providers which assists small and medium-sized enterprises throughout Europe. Our main product consists of a pool of highly innovative and personalized business services, particularly focused on secretarial services, customer reception and phone management. In order to provide excellent service to customers in terms of quality and efficiency, we have developed highly customizable and customer-oriented software and tools. The functionalities of our services are based on the real needs of the modern entrepreneur and allow them to manage their businesses in an easier and more successful way.
What will your job look like?
Your tasks will be purely customer-services oriented. You'll receive calls and you will provide them with assistance telephone. With our in-house training programs, you will quickly become familiar with the use of innovative software solutions.
The satisfaction of our colleagues is the biggest aspect in terms of the continuous improvement processes our office goes through. We don't work with numbers, we work with people. Employee orientation is also not an empty phrase for us: the focus is on the individual needs of each employee. Active support and advice is a top priority, so that you feel comfortable with us right from the start.
By applying for a position at Can Do Portugal, you will have the chance to become part of a dynamic and steadily growing company based in Porto, Portugal.
Our Location
Life in Porto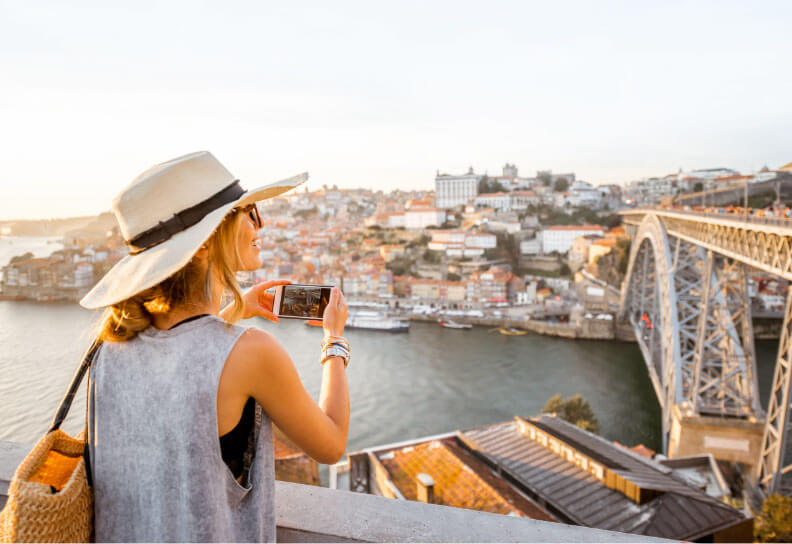 It was in the Porto and Northern regions that Portugal was founded in the 12th century and the Portuguese became a people and a nation. Porto is the second-largest city in Portugal, after Lisbon, and the name "Porto" itself influenced the name of the country "Portugal". Not only does the city stand out for its location on the west coast of Portugal, but it also offers great diversity in terms of local history and culture. You'll be surrounded by elegant parks with fountains, statues, and exotic plants, leafy boulevards, and cobbled streets lined with historic buildings.
Read more