Living in Portugal
Portugal 一 is one of the most amazing places in Western Europe.
The country is located in the South-west of the continent; it is warm and sunny.
Climate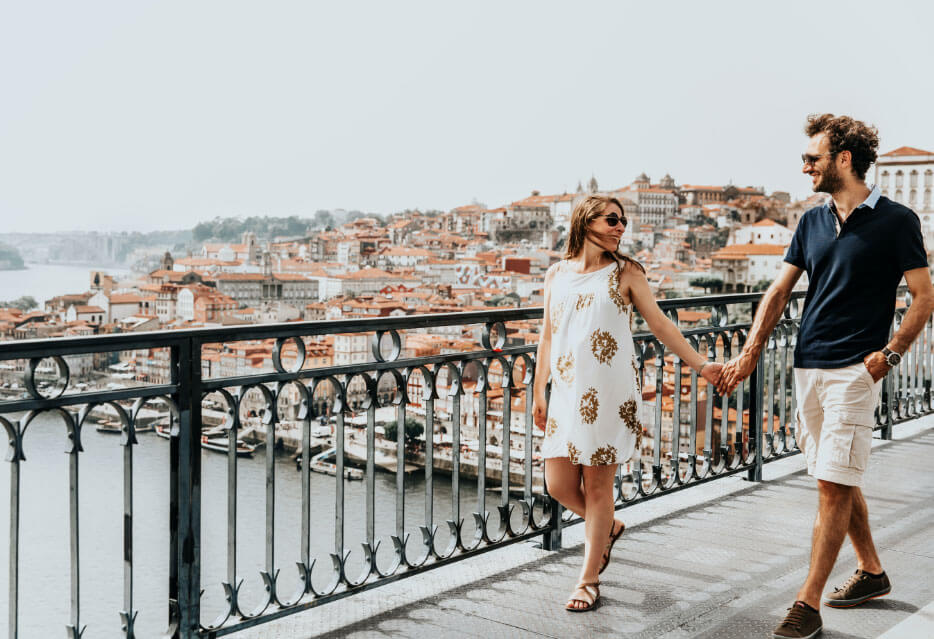 Portugal's climate is a warm, temperate, moist, forest climate with wet winters and dry summers. The average temperature is 22°C. Winter months bring about 10 days of rain and daytime temperatures of 10°C or higher, while in the summertime, wet days average from none to one or two, and the mercury hovers around 30°C.
Language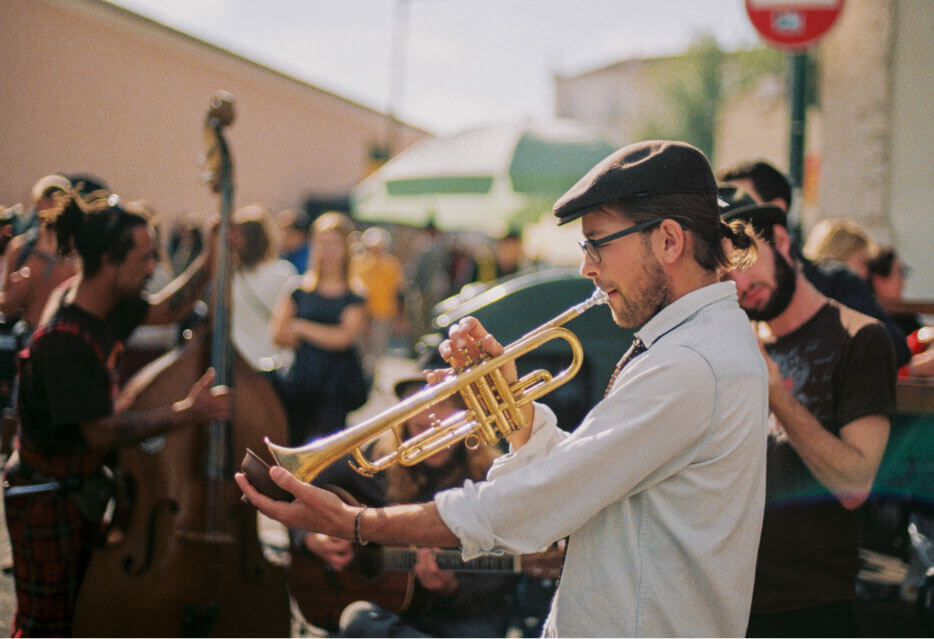 Portuguese is a complicated and difficult language, both to learn and to understand. Nonetheless, Portuguese people often speak English. The language is taught at school for 9 years and, for instance, you won't find movies and tv shows dubbed in European Portuguese. People are used to English. Or, if they aren't fluent, they'll likely make an effort — so the language shouldn't be a barrier.
Culture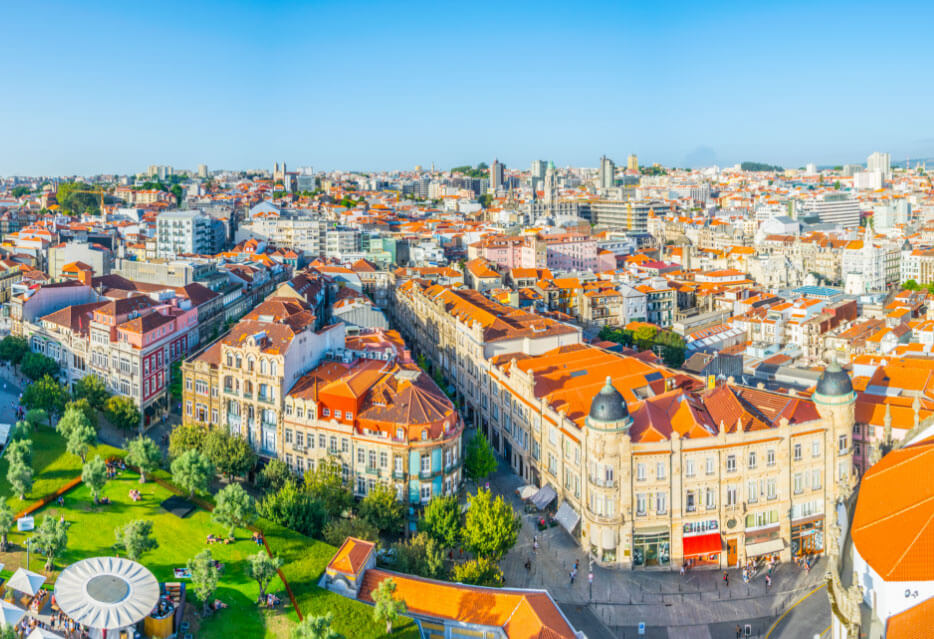 Portugal has 24 sites or features classified as World Heritage, including monuments, historic city centres, landscapes and intangible heritage. Portuguese culture is diverse and finds expression in ways that give Portugal its unique personality; like the history, local traditions, the cuisine, the people's love for performing art.
Nature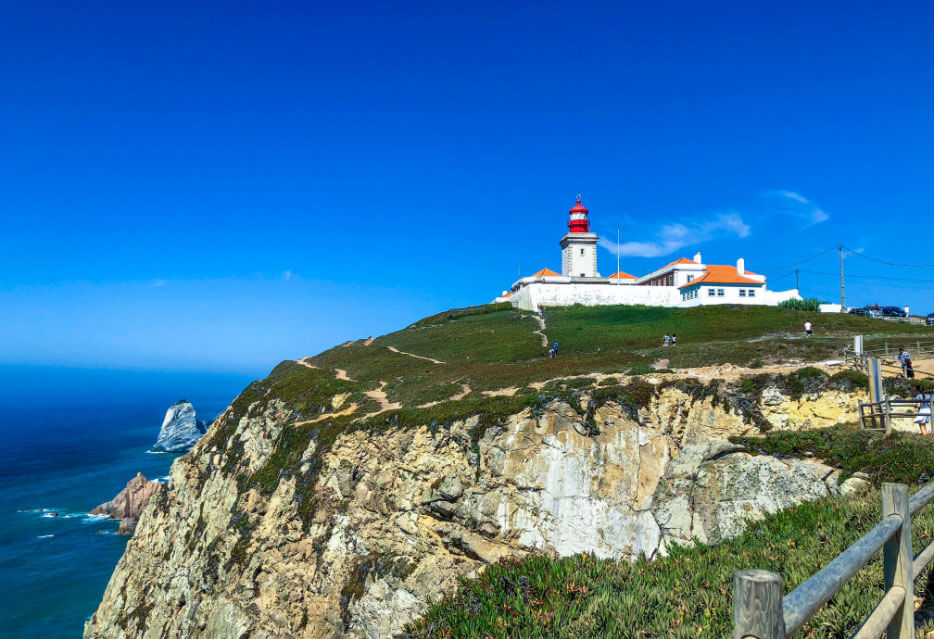 Want a good reason to go to Portugal? It is one of the European countries with the greatest diversity of natural landscapes. The Portuguese have always taken care of our greatest wealth on earth, nature. Untouched, dazzling landscapes are all over the country. From the Azores to the north of Portugal, Madeira, the Algarve, here you can find a selection of the most beautiful natural wonders.
Cuisine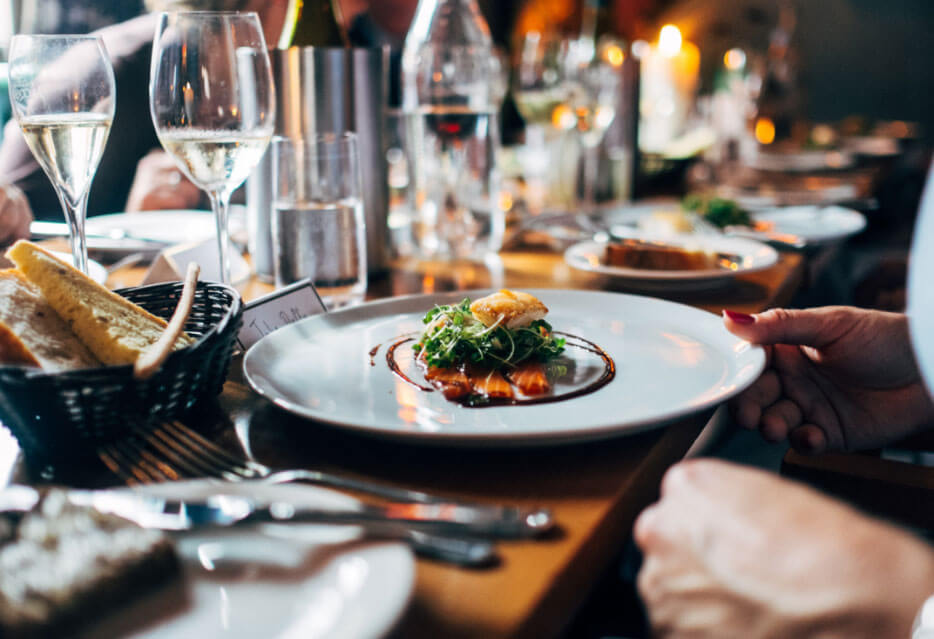 The country's typical Mediterranean diet is both savory and healthy. Olive oil, potatoes, rice, meat, and fish are staples in the Portuguese diet. The Portuguese typically eat four meals a day—breakfast, lunch, lanche (a light meal equivalent to afternoon tea), and dinner. Dinner tends to be quite late in the day compared to other European countries—on a typical weekday it can start anywhere between 20:00 and 22:00.
Safety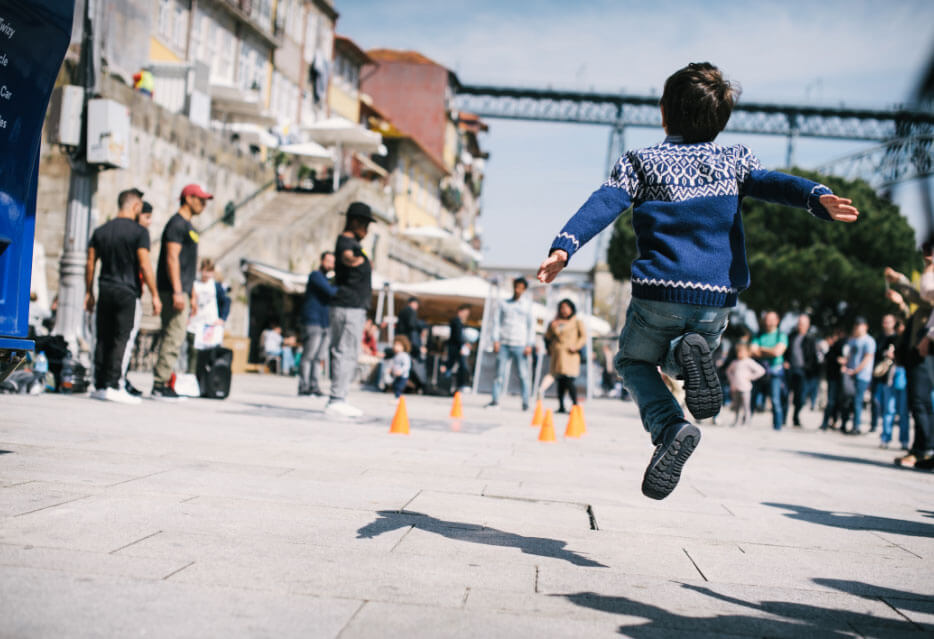 In terms of security, Portugal ranks second among European countries. This is confirmed by the Global Peace Index ranking of the Institute of Economics and Peace. Locals are friendly and law-abiding citizens. The people of Portugal treat guests and immigrants very well and are always ready to help.